We'll Do The Heavy Lifting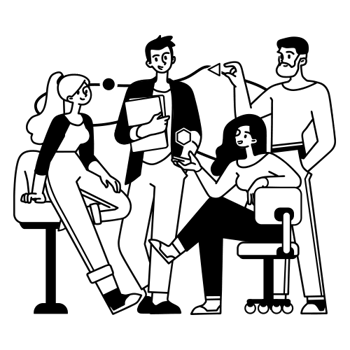 It's what we do.
We're thrilled to have the opportunity to work with you! Kindly complete this form so that we can be fully prepared for our first call. Once you click "Submit", you will be directed to a scheduling page.
We'll lay out your site!
Design and style done for you.
You publish something great.
Spread your message in style.